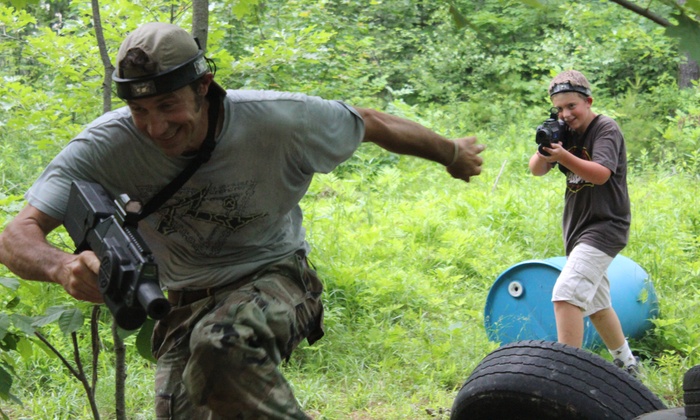 What is Tactical Laser Tag?
Tactical Laser Tag refers to scenario based live action gaming. The Referee will provide a mission scenario with specific objectives for each game session. The missions are age appropriate and make for a fun engaging experience.
Our system uses the same technology as your TV remote, so its 100% completely safe and no eye protection is needed. Receivers on the gun and headband record hits.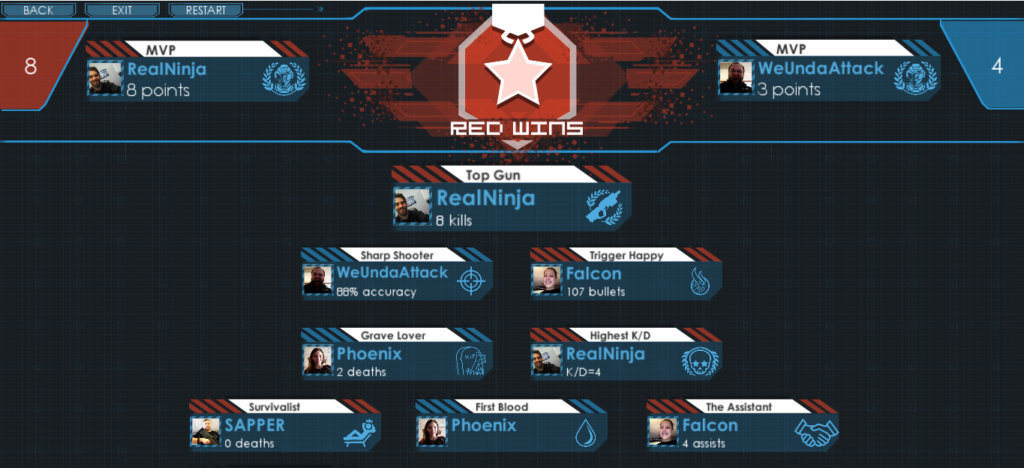 Most Advance Gaming System
Our gaming system tracks each players statistics and awards not only team wins, but also accuracy, Kill/Death ratio as well as other key statistics.
On the field, you can gain rewards to upgrade your weapon, raid loot boxes to gain ammo and return back to base to respawn.
Enter your unique Call Sign and keep your gaming stats every time you come and play. You can even access your Call Sign through our smart phone app.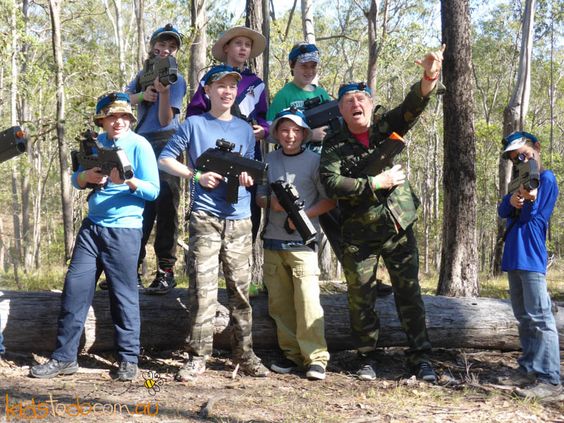 Party Package
Whether its for a birthday party, family get together, special event or team building event, our party package gives your group the private use of the Combat Zone. The package includes customized games designed especially for your event. Supervised missions for 1 1/2 hours and use of our private party tent. Pricing includes up to 12 players however more can be added for an additional fee (max. group size of 20 players). You are welcome to bring your own food and drinks and set up in the party tent. We do offer concession items on site.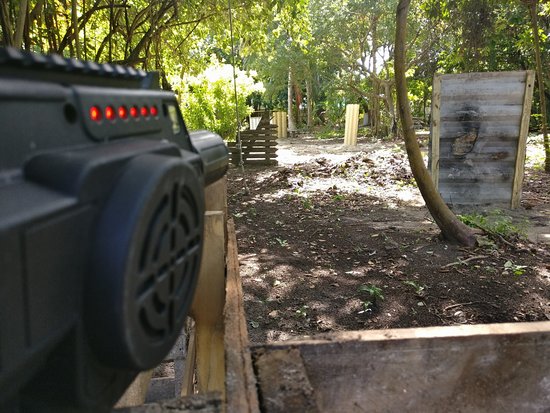 Squad Skirmish
Squad Skirmish is for smaller groups that want to experience Tactical Laser Tag. Minimum of 4 players, sign up and show up with your crew. Up to 20 players can play at one time. Your group may be combined with others. with 1 hour of game play, this is a great way to see what we are all about. Just $20 per player. . Concession items are available on site.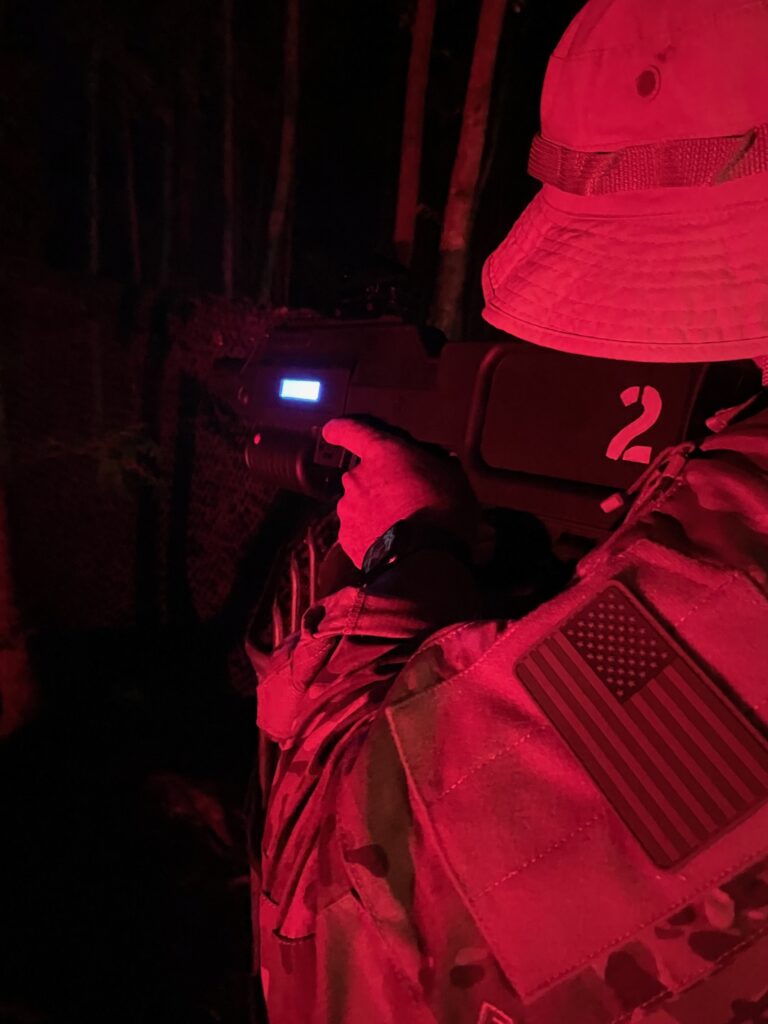 Night Ops
Night Operations is the most unique way to experience Tactical Laser Tag. Your team will traverse a dimly lit Combat Zone to accomplish your mission. Will you utilize the cover of darkness or will your opponent use it against you. We provide 1.5 hours of Tactical scenarios. Night Ops is recommended for groups age 12 and up. Booking this group rate you have up to 12 participants with additional players just $10 each up to 20 players total. Bring your own refreshments or utilize our concession stand between missions.