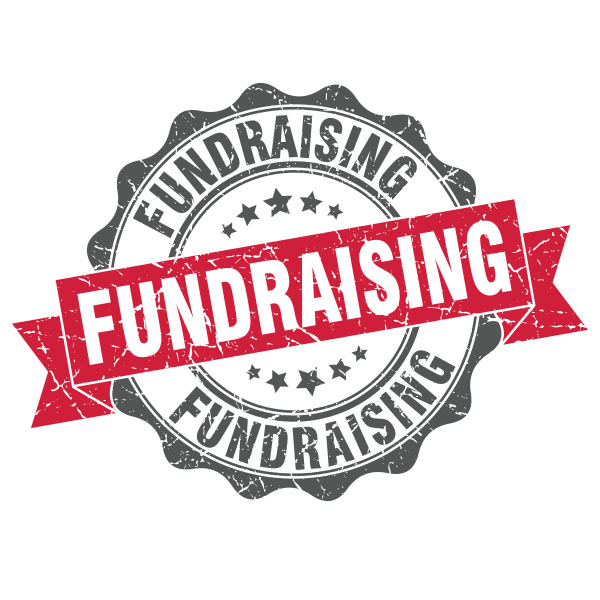 Want to raise funds for your sports team, group or organization? Rather than selling the same old stuff to parents and relatives, consider a Laser Tag Fundraiser!
How it works:
We will work with you to set up a time dedicated to your event. We provide a branded webpage, and scheduling page.
You sell laser tag tickets to friends, neighbors and family.
We provides a great experience and your organization gets 50% of the ticket sales.
Keep the Fun in Fundraising. Give us a call today at (770) 877-0796 to set up your fundraiser as easy as 1, 2, 3!