Birthday Party Specialists
Are you looking for a fun, engaging birthday party event? That's our specialty. Let us help make your Birthday Party Event a great memory for the whole family.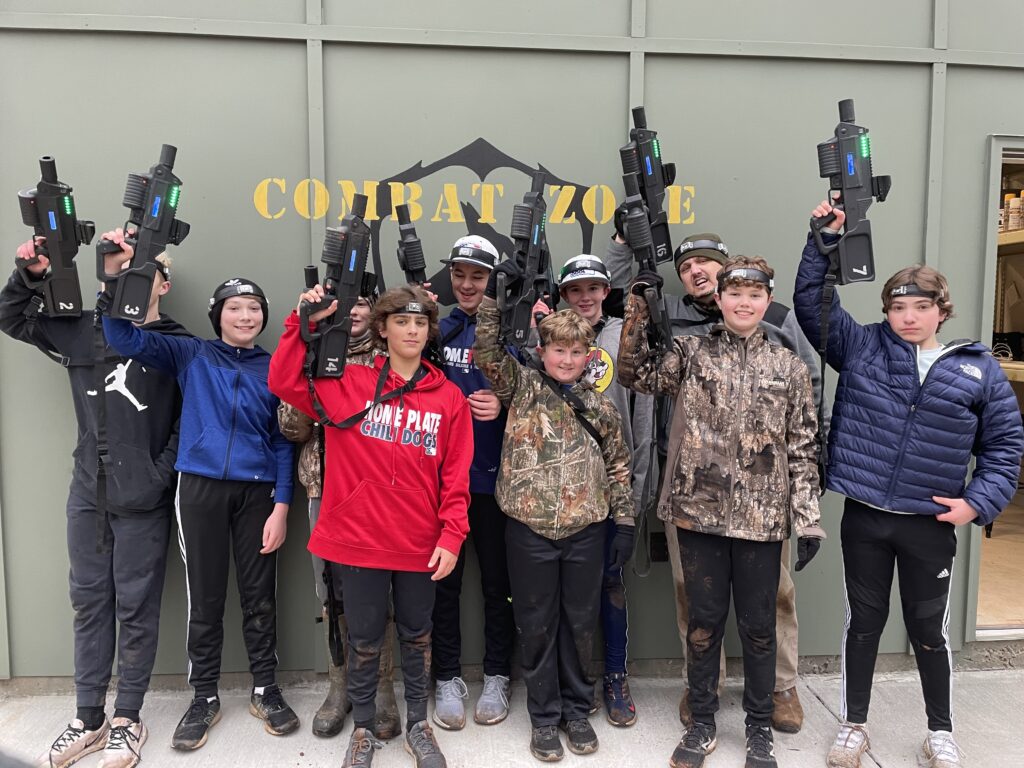 Our Party Package includes over 90 minutes of supervised on field missions for 12 participants. Over 12 players? No problem for only $10 each additional participant over 12, we can accommodate up to 22 total participants. We encourage parents to play as well as it is a great way build great memories together.
Our Party Tent is part of your package. Bring your own food and drink and enjoy time after the game play to celebrate the day, exchange "war stories" and enjoy fellowship. While our party tent is authentic US Military issue, our bathrooms are not, we have upgraded those for your convenience!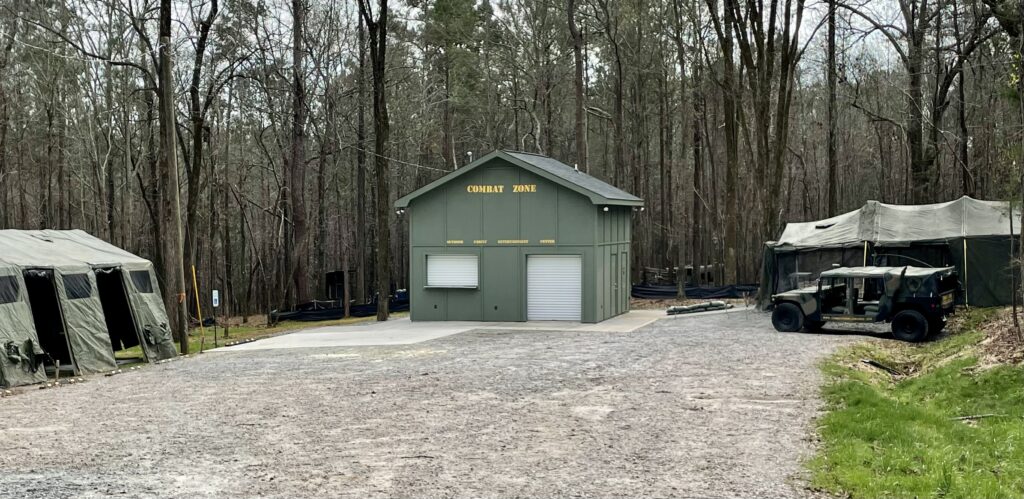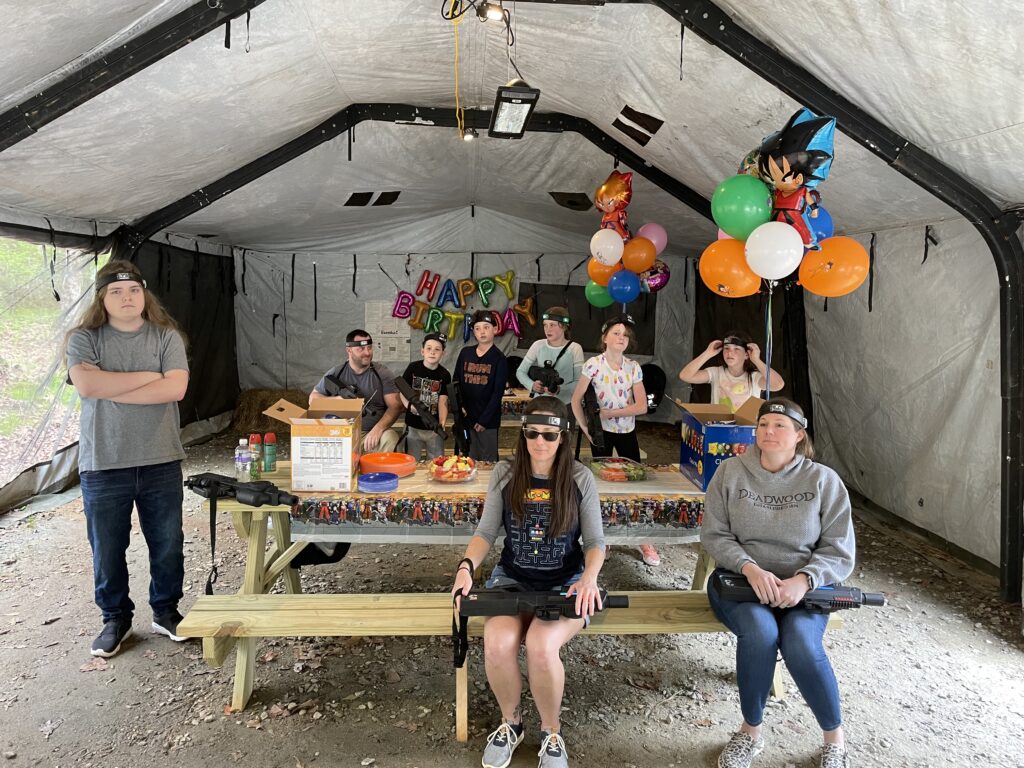 Have a special request? Need some help in making your party special? Contact us, we love to help. Birthdays should be fun and stress free, we can help!